Cosmetic Dentist & Facial Aesthetician
Dr. Krystyna Wilczynski is London's top cosmetic dentist and facial aesthetician who brings high quality enhancements and facial harmony through her visionary eye and medical understanding. 
Understanding the unique mapping of each patients face, Dr Krystyna prides herself on providing both facial rejuvenation and cosmetic dentistry to delivery truly undetectable, natural looking results bespoke to the individual.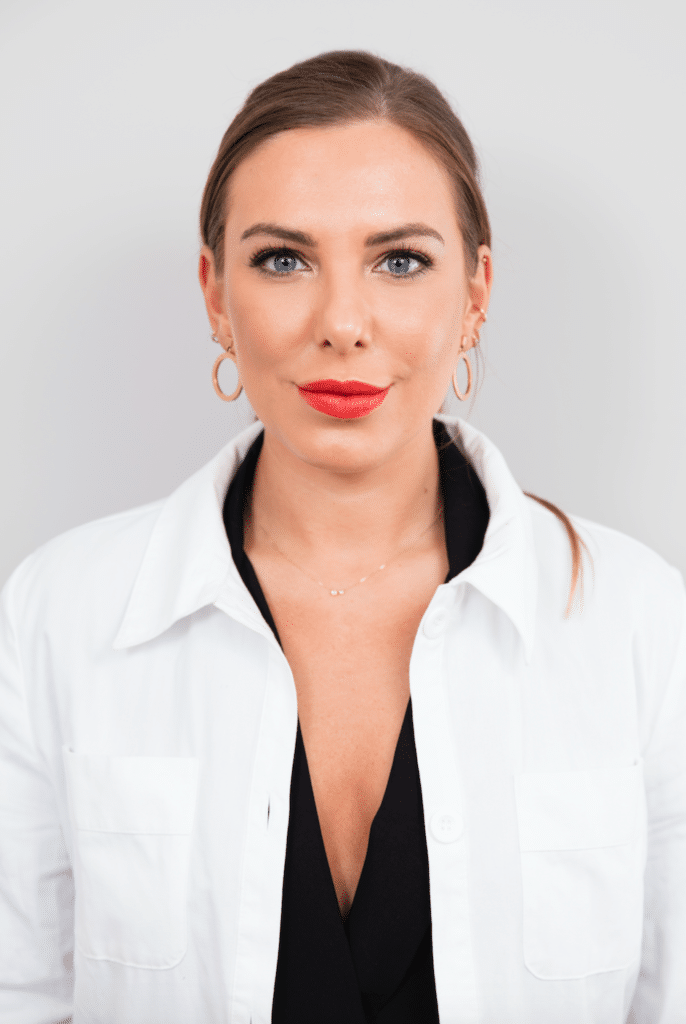 Specialising in non-surgical facial aesthetic treatments, Dr Krystyna is able to give you advice and offer a bespoke facial aesthetic treatment plan to best suit your needs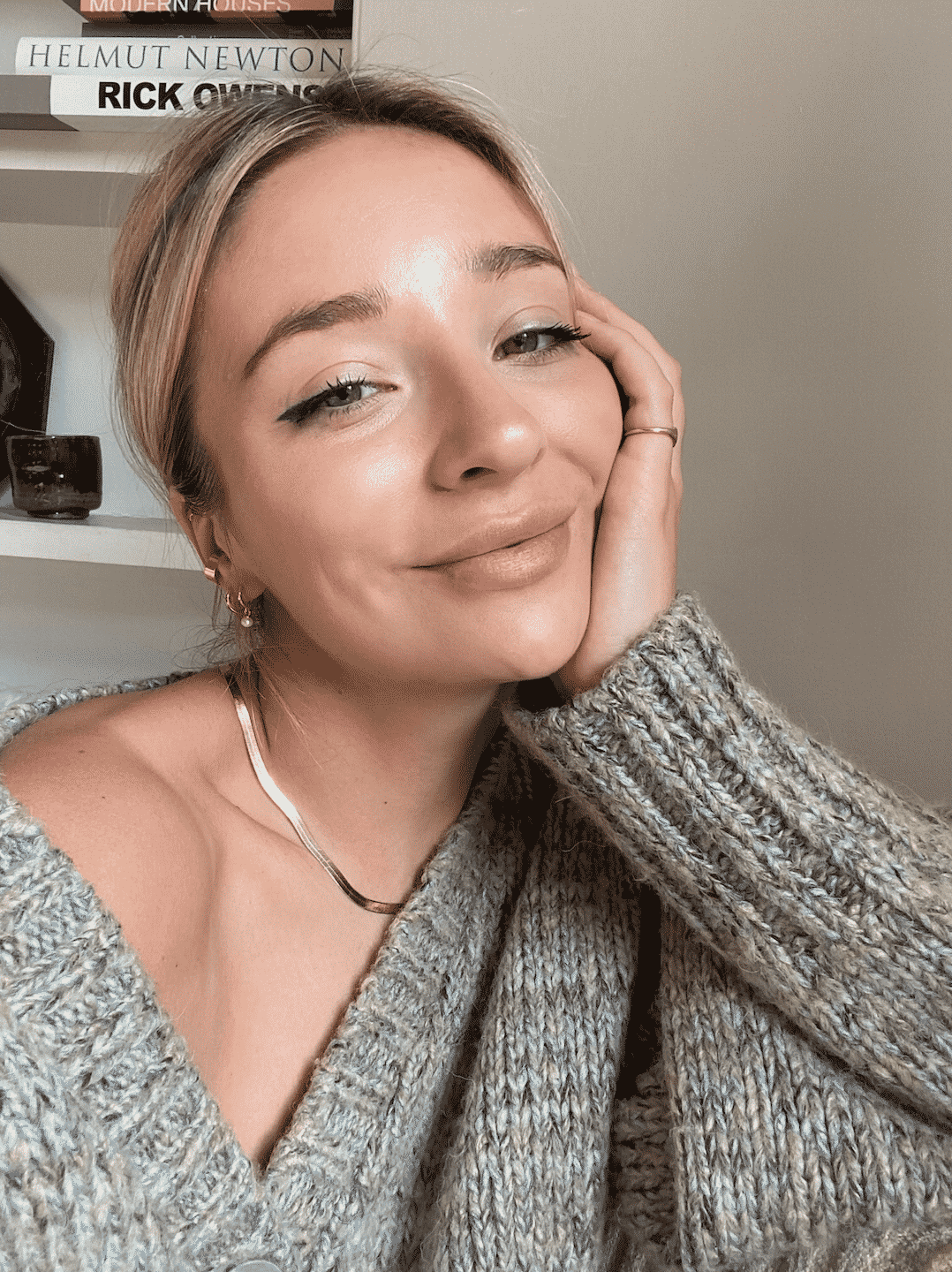 My experience with DrK was by far the best I've had in 3 years. It felt like I was catching up with a friend and she had me totally at ease! I'm so in love with the shape she has given my lips
Contact below or Whatsapp - 07342181166
(Aesthetics only and not dental)
There are several types of treatment available to achieve the smile you want. A smile makeover can be a life changing experience and improve your confidence and quality of life.




I've never relished spending time at the dentist but if ever there was someone to make the experience painless as possible, it's Dr K. Warm, understanding and clearly confident in her abilities, she listened attentively as i explained my concerns. I would thoroughly recommend!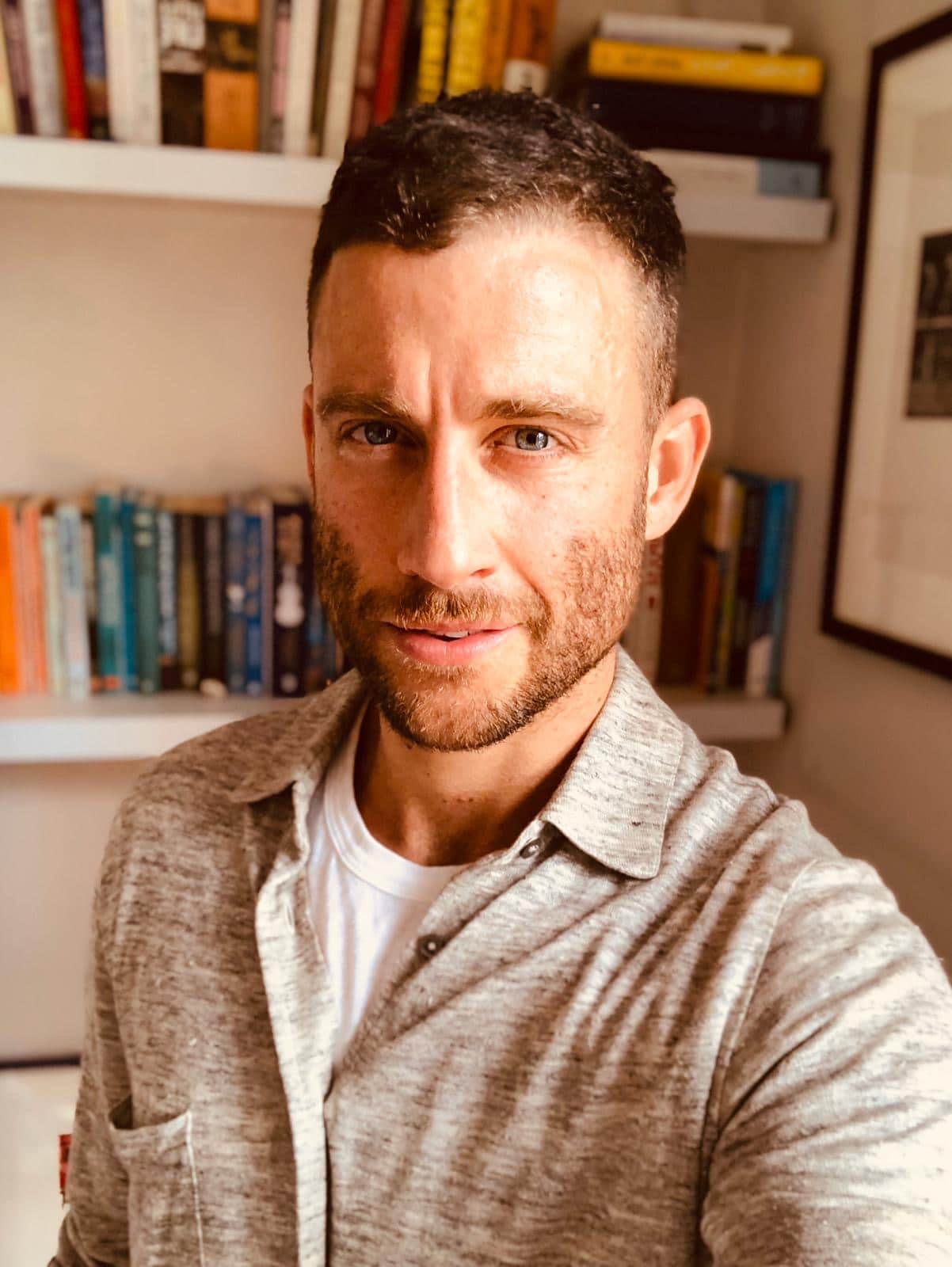 Don't Just take our word for it