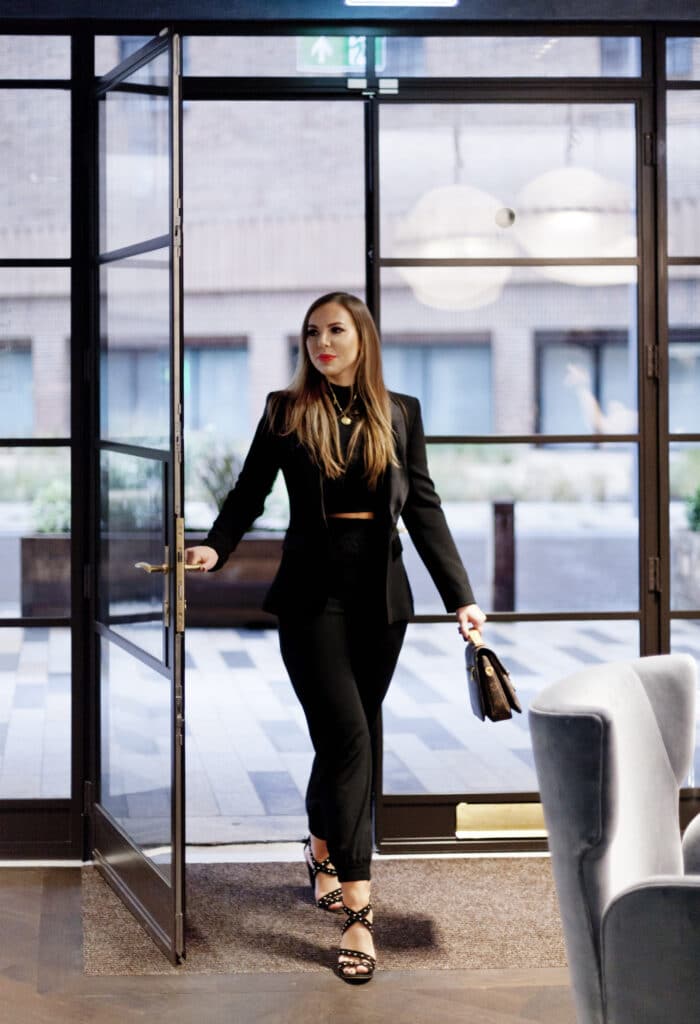 Cosmetic dentist & Facial Aesthetician  
Dr Krystyna Wilczynski is London's top cosmetic dentist and facial aesthetician who brings high quality enhancements and facial harmony through her visionary eye and medical understanding. 
Understanding the unique mapping of each patients face, Dr Krystyna prides herself on providing both facial rejuvenation and cosmetic dentistry to delivery truly undetectable, natural looking results bespoke to the individual. 
Dr Krystyna passion for facial aesthetics began during her time studying dentistry at Leeds Dental School, where she received a complete understanding of the facial anatomy. Following this, Krystyna has undertaken a vast amount of post graduate training which has allowed her to uniquely blend both her dental and facial aesthetic training. Dr K's (as she is known by her patients) passion for facial perfection and balancing grew following training from the industry's most prestigious academies and professionals in NYC and London's Harley Street. 
Dr K's convival personality and iconic 'tweakments' have become her trademark, using a minimally invasive and artistic approach to gradually build the desired effect of enhanced contouring married with natural looking results. 
Patient care is at the forefront of Dr Krystyna's practice ensuring that each client is put at ease through the tailored experience from: the consultation process and treatment to the bespoke programme and aftercare management. 
She is a member of The British Dental Associate and The Royal College of Surgeons Faculty of Dental Surgery and has completed several advanced training programmes in both dental and facial cosmetic treatments including Invisalign, composite bonding and advanced facial dermal filler and skin treatments. 
"I find joy in making people the very best they can be. I have a talent for understanding the facial composition as a result of my years of both dental and aesthetic training '.
2013 MFDS (PART 2) Royal College of Surgeons (Edinburgh)
2012 MJDF (PART 1) Royal College of Surgeons (London)
2010 BChD University of Leeds
Facial Aesthetics Training, Dentaspa NYC
Advanced Aesthetics Training, Avanti Aesthetic,
Advanced Skin training, Filorga
GDC registered
Member of the British Dental Association

Invisalign Provider
Aesthetic Smile design and Cosmetic Dentistry
Advanced Botox and Dermal Filler
Skin peels, mesotherapy and skin booster injections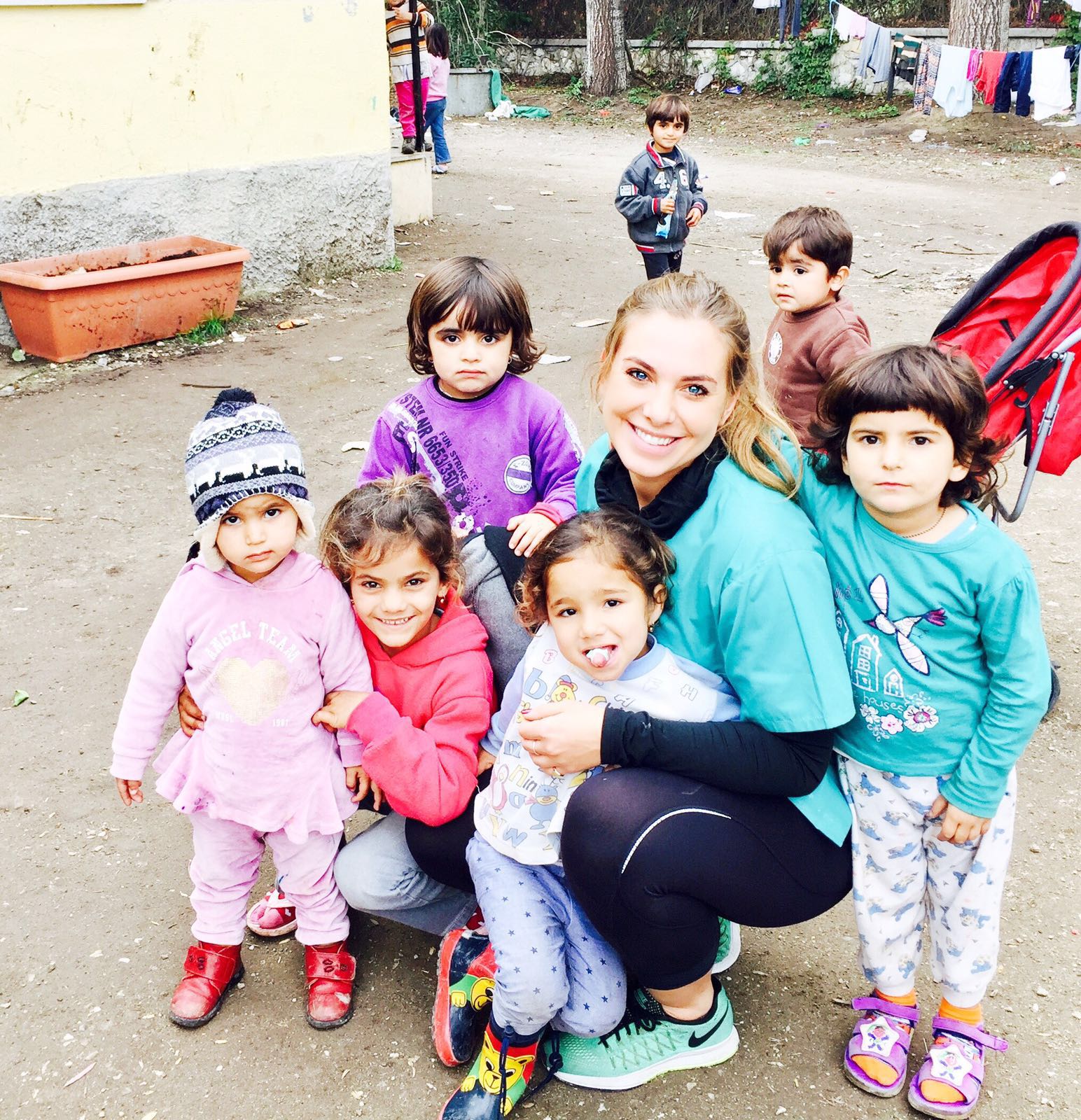 Once a year, myself and my Father ( who is also a dentist), will embark on a volunteering project. This year, we decided to team up with DentAid and take our skills to the refugee camps in Thessaloniki, northern Greece. Although there is some basic healthcare in the camps there is no dental provision adding to the appalling suffering faced by thousands of people who have fled their homes. Working from a tent and using portable equipment, myself and my father provided pain relieving dental treatment for the adults and children caught up in the humanitarian crisis. I met some fantastic people and gained a great insight into life on a refugee camp. These people are educated, strong and were incredibly grateful for the service my father and i provided. I found the experience challenging but also truly rewarding and humbling and hope the help i provided made some impact to those i treated.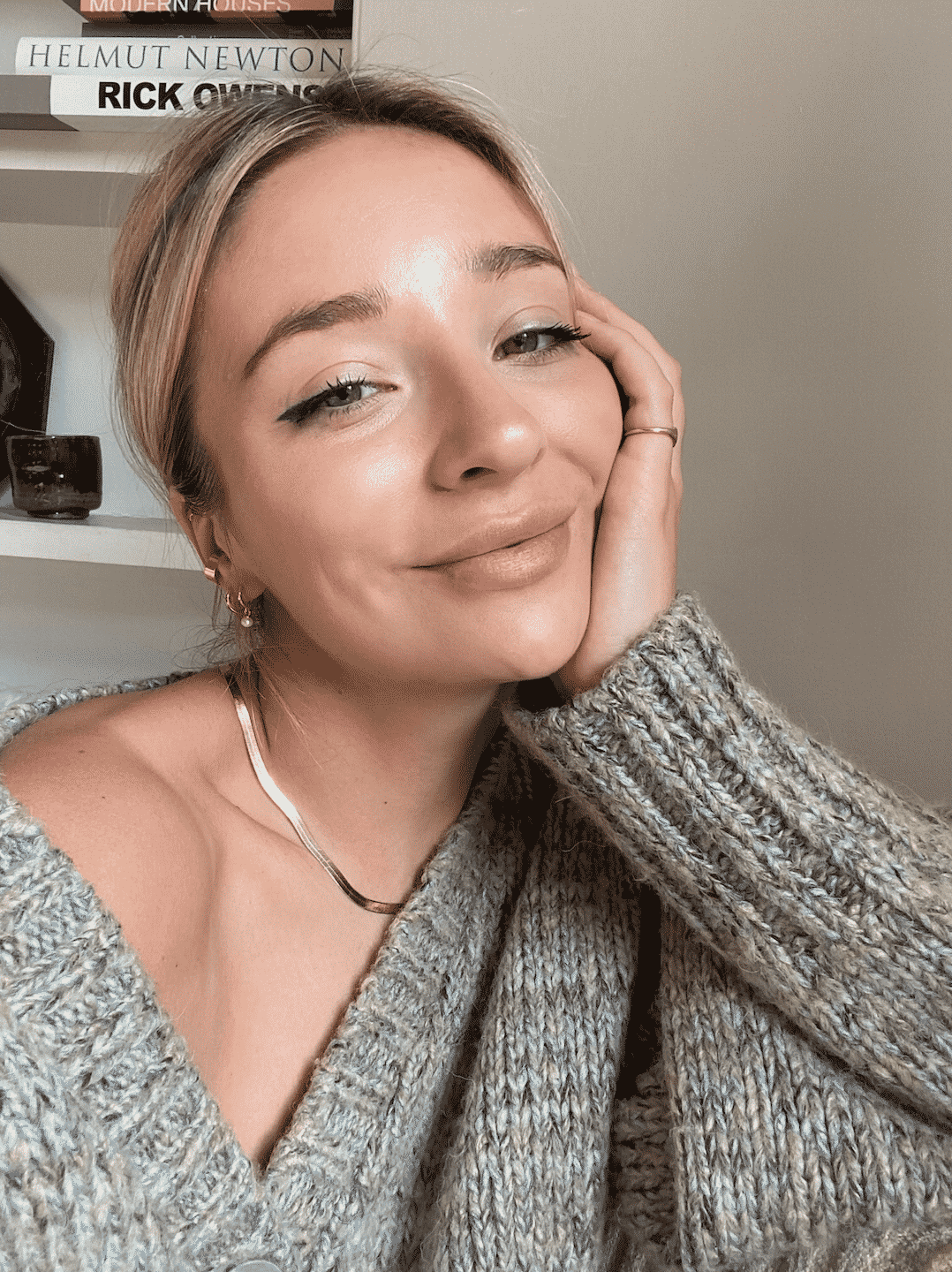 My experience with DrK was by far the best I've had in 3 years. It felt like I was catching up with a friend and she had me totally at ease! I'm so in love with the shape she has given my lips.
Don't Just take our word for it